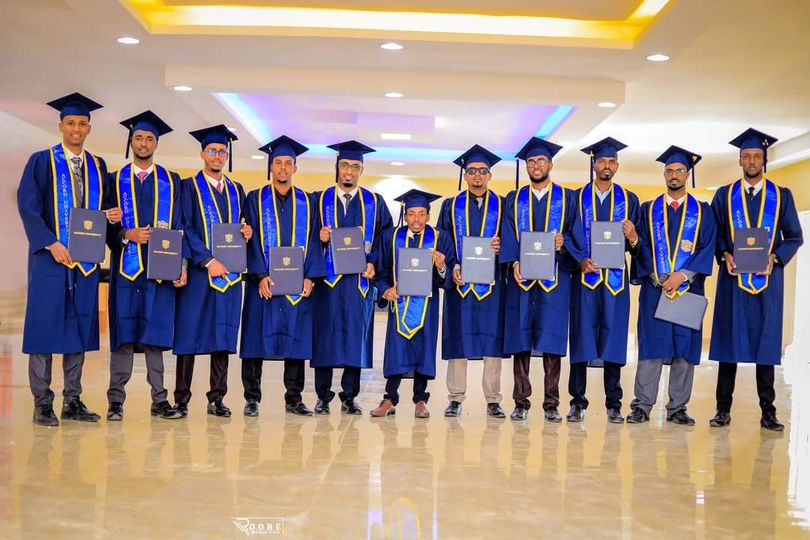 Why Choose Accord University
Accord University is the first of its kind in Africa. It is entirely based on modern information and communication technologies. Accord University provides higher education to aspiring students and provides the best courses for students regardless of their location. There is no traveling, and the university is tuition-free. Accord University uses a combination of video lectures, reading material, and audio/video imparting knowledge. However, it follows a very formal assessment and evaluation system in the same fashion as any conventional higher education institution (HEI).

Active learning encourages student engagement.
We constantly promote mixed activities in which students actively participate in the learning process rather than sitting quietly and listening.
Some strategies are question-and-answer sessions, group discussions, interactive lectures, short writing assignments, hands-on activities, and learning by doing.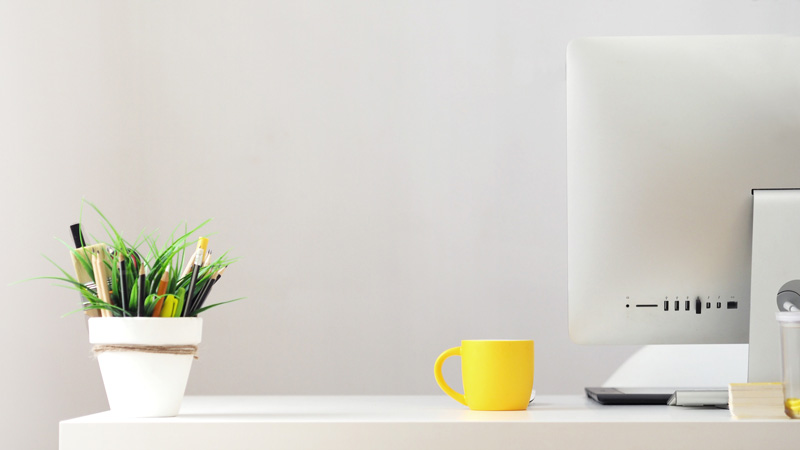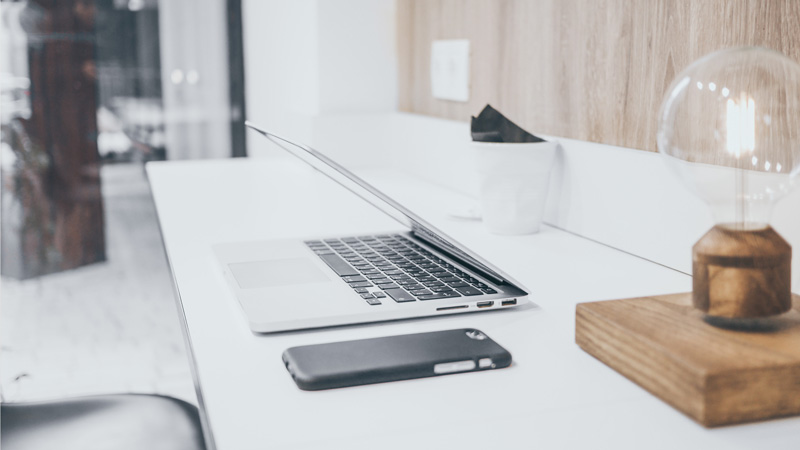 Multi-platform Tools
Virtual Library
University librarians build and manage free educational tools and resources for the benefit of students, instructors, the benefit of students, instructors, parents, and the community.
Online Research Archives
Our Online Research Archives is the online gateway to our records and information regarding university data. It provides access to digital data that students conducting research can utilize.
Accord Alumni Association(AAA)
An organization of graduates, the Accord University Alumni Association, provides numerous chances for graduates to grow their professional networks. Grads can network with other graduates, whether they are more senior than them or not, and these relationships can result in internships, employment, clients, collaborations, and other beneficial professional prospects. Additionally, it is simpler to establish and maintain these crucial contacts when you attend the same university and can network offline or online at regular events.
Dr. Ali Adow Nur, President of the Alumni Association, spoke passionately about the long-term objectives of the groups of the group during its final gathering on August 1st, 2022.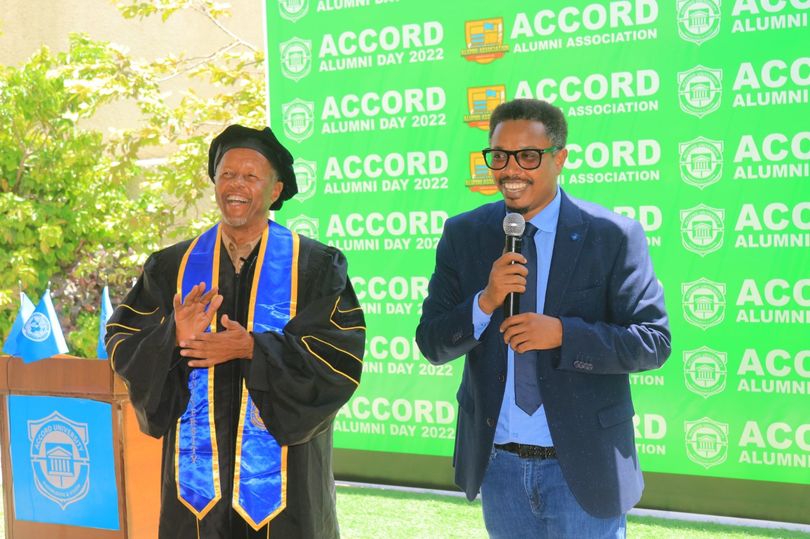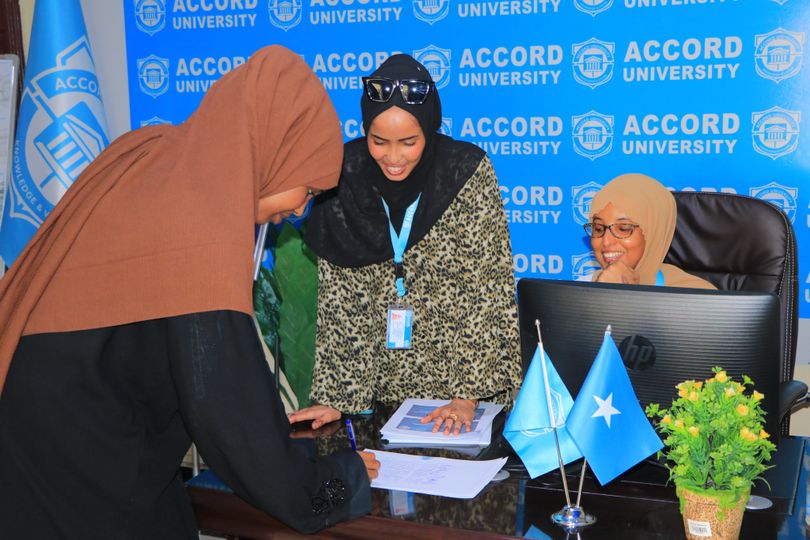 Registration Requirements
To be qualified for admission to one of our Master's degree programs, you must

Have earned a Bachelor's degree with a transcript authenticated by the Ministry of Education.

One photo size of the passport

Curriculum Vitae (CV)/Resume

Passport or National ID (birth certificate)

Be able to demonstrate proficiency in English


Non-refundable Registration Fee: $50

Fill out the application below

3,000+ Enrollees per year.
We have the most significant number of postgraduate enrollees per year of any university in Sub-Saharan Africa.