ACCORD Executive Team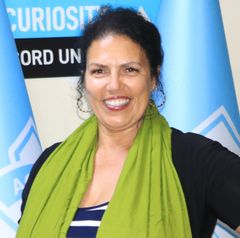 Prof. Florence Norris
chancellor@accord.edu.so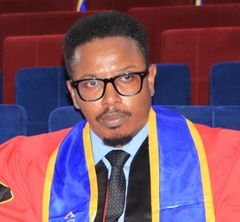 Prof. Dr. Abdulkadir Bashir Mohamed
Vice
Chancellor
vc@accord.edu.so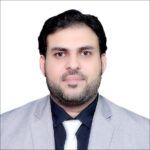 Prof. Dr. Engr. Syed Sajjad Hussain Rizvi
Advisor to Vice Chancellor and Artificial Intelligence Expert
srizvi@accord.edu.so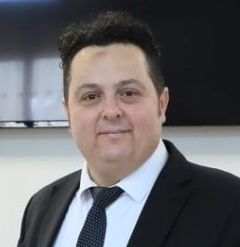 Prof. Dr. Mohammed Abu Omar
Chairperson Graduate Program


abuomar@accord.edu.so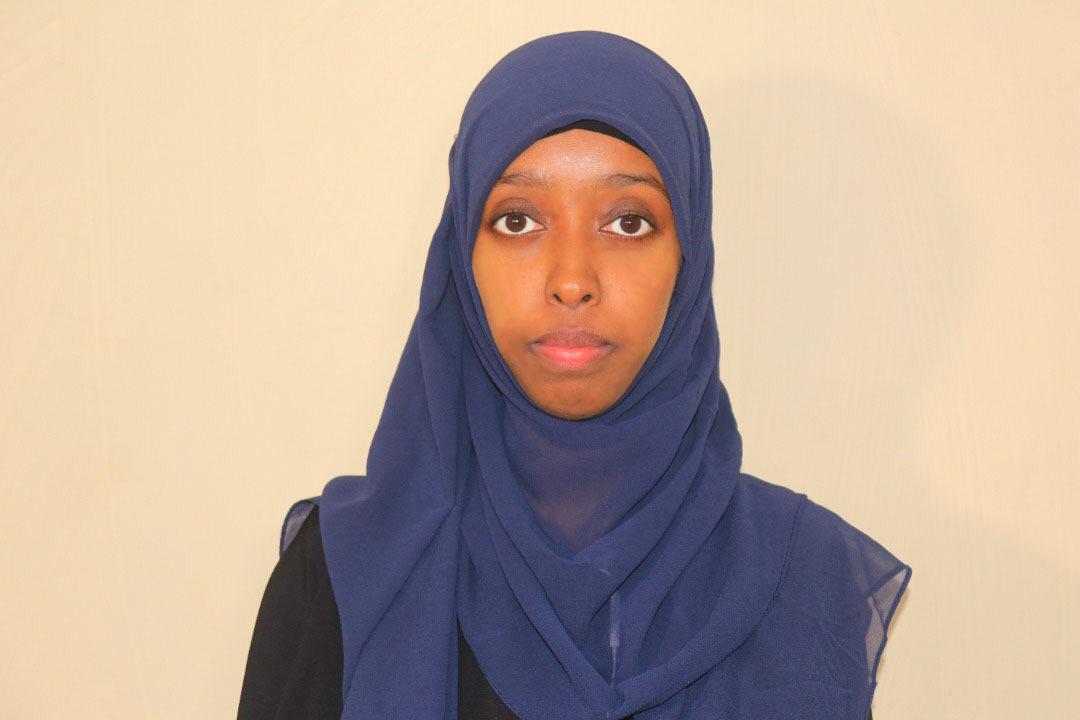 Ms. Nagan Ally
Chief Administrator and Director of Human Resources
hr@accord.edu.so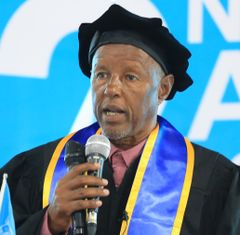 Prof. Dr. Ali Adow Nur
President Alumni Association
aliadow
@accord.edu.so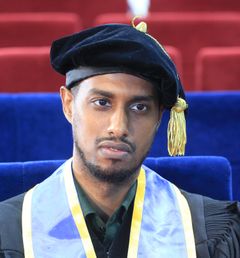 Mr. Mohamed Elmi
Registrar


Board@accord.edu.so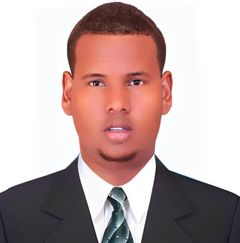 Mr. Aweis Suleiman Dubow.
Director of Accord University's Center for Postgraduate Studies.


Campus@accord.edu.so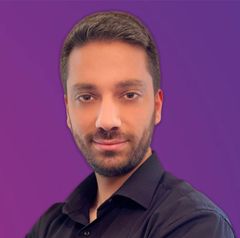 Dr. Charles Saroufim
Director of Research and Innovation
Research@accord.edu.so


Ms. Raho Mohamed Seed
Director of Examinations and Assessment

accountant@accord.edu.so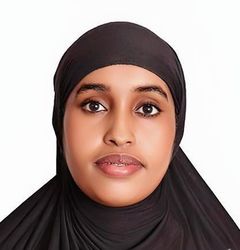 Ms. Hamdi Osman Hirsi
Director

Admissions
Admissions@accord.edu.so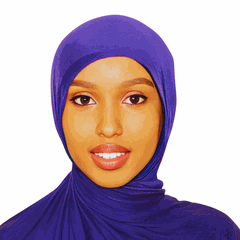 Ms. Ayan Ali Hirabe.
Director of Finance


Finance@accord.edu.so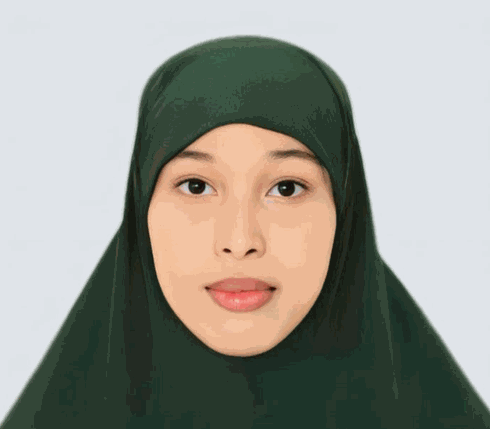 Ms. Juweria
Abdullahi
Director Student Affairs / Media Relations
Students@accord.edu.so


Mr. Abdulkadir Abdinasir Ahmed
Director Student Service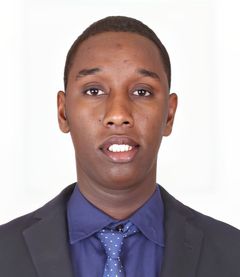 Mr. Abas Ahmed Hussein


Administrative

Clerk


Isic@accord.edu.so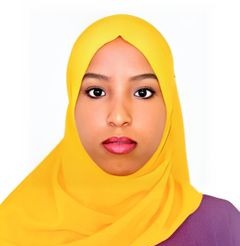 Ms. Nasra Mahad.
Director of Academic Affairs


Acadmics@accord.edu.so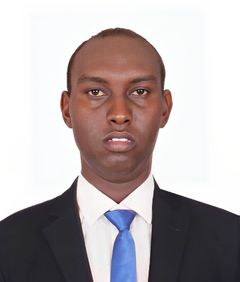 Mr. Mohamed Osman Wehlie


Administrative

Clerk


Registrar@accord.edu.so


Faculty Members At Accord
Mr. Bekalu Getachews
Bekalu@accord.edu.so
Mr. Odulusi Daniel
Daniel@accord.edu.so
Dr. Teferi Girma Gebretsadik
Teferi@accord.edu.so
Ms. Aliza Kamran Khan
Aliza@accord.edu.so
Ms. Jamie-Lee Williams
JamieLee@accord.edu.so
Mr. Mahomed Zahir Hassein
Zahir@accord.edu.so
Dr. Rania Reda
Rania@accord.edu.so
Dr. Asma Hasanda
Asma@accord.edu.so
Ms. Joumana Saroufim
Joumana@accord.edu.so
Dr. Madeline Willonah Kelley
Madeline@accord.edu.so
Ms. Amani Abu Zaid
Amani@accord.edu.so
Dr. Charles Saroufim
Charles@accord.edu.so
Mr. Lubega Antonnyntonny
Lubega@accord.edu.so
Dr. Valeria Giannotta
Valeria@accord.edu.so
Mr. Alen Sardarian
Alen@accord.edu.so
Dr. Rajan Thapaliya
rajan@accord.edu.so
Ms. Deepa Adhikari
deepa@accord.edu.so
Ms. Henrietta Newton Martin
Henrietta@accord.edu.so
Ms. Sandra Moreno
Sandra@accord.edu.so
Prof. Giovanni Loddo
Giovanni@accord.edu.so
Dr. Samuel Fikiri Cinini
samuel@accord.edu.so
Ms. Aliza Kamran Khan
aliza@accord.edu.so
Dr. Felicetta Iovino
felicetta@accord.edu.so
Dr. Carlos Filipe Da Silva
filipe.dasilva@accord.edu.so
Dr. Irfan Hussain Khan
irfan@accord.edu.so
Ms. Lubna Duranin
lubna@accord.edu.so
Dr. Shantae' Coppock
shantae@accord.edu.so
Dr. Ana Beatriz Teixeira Domingues Duarte
anabeatrizduarte@accord.edu.so
Dr. Syed Sajjad Hussain Rizvi
srizvi@accord.edu.so
Dr. Mohammad Mahmoud Abu Omar
abuomar@accord.edu.so