POSTGRADUATE APPLICATIONS

Find out how to apply for postgraduate taught and research Study at the Accord University, including our Online application form, funding options and entry Requirements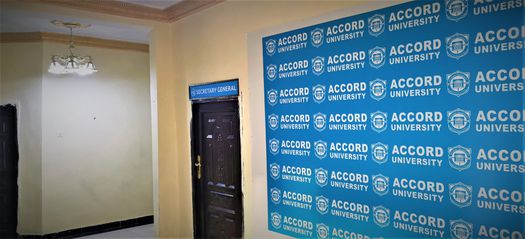 Accord Graduate Programs
By studying a postgraduate degree, you'll develop skills that will support you through daily life, such as time management, researching, presentation and writing skills.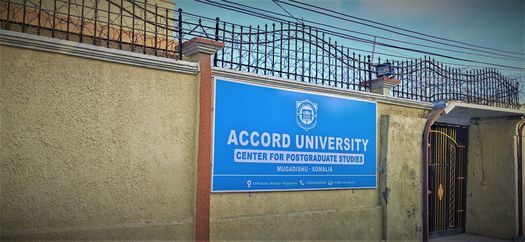 Coursework or Research
A Masters by Coursework is a professional qualification involving the study of a specified set of core units and a selection of eligible elective units. ... A Masters by Research involves the submission of a completed thesis based on an independent research project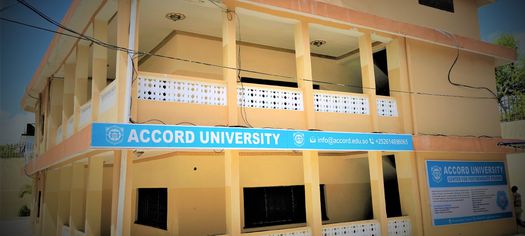 Course Materials
Accord University will utilize all the necessary tools, and resources to have every educational resource available to everyone.
Research outline for each Master's and doctoral Qualification

Title

Summary of topic

Short literature review

The expected contribution of the study

Methodology to be followed

Availability of the data

List of references

Reasons why you are interested in the topic
Accord's admission policy requires you to submit a detailed research outline for each master's and Doctoral qualification for which you apply. No application submitted without a detailed Research outline will be considered. Although this research outline may differ for each Qualification or academic department, the basic admission requirement is as follows:


An appropriate bachelor's degree, or an appropriate postgraduate diploma.

Fully completed application form. Download here or visit the admission office.

Proof of payment of a non-refundable application fee.

Certified copies of all academic certificates with official transcripts.

Certified copy of your National Identification Document or birth certificate.

Proof of Payment of Application fee $50.00.

Plagiarism of any form is unacceptable.

Download Application Form
Our
COLLEGES
Hello and welcome to Accord University! Our mission is to provide a platform for students to discuss anything and everything related to higher education. This website contains study notes, research papers, essays, articles, and other relevant information that will help you understand what Accord University is all about.

The College of Social Sciences conducts a wide range of research. Social Science College Students have access to a variety of inspiring learning environments. The Accord University is here to help students who want to broaden their horizons by working in a variety of environments
About the Sustainable Development Goals
The Sustainable Development Goals are the blueprint to achieve a better and more sustainable future for all.
They address the global challenges we face, including those related to poverty, inequality, climate change, environmental degradation, peace and justice.
The 17 Goals are all interconnected, and in order to leave no one behind, it is important that we achieve them all by 2030. Click on any specific Goal below to learn more about each issue.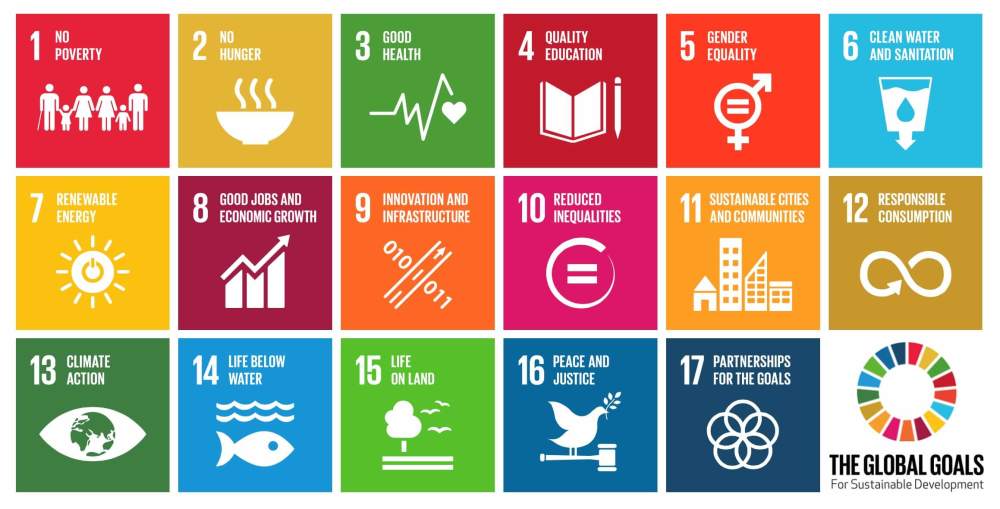 My Skills


Sharpen your study skills and develop your academic expertise, using some of the many resources offered across the Academy.
These resources and training sessions are designed to complement and support the teaching, advice and assignment criteria you receive as part of your course or programs helping you achieve your highest potential.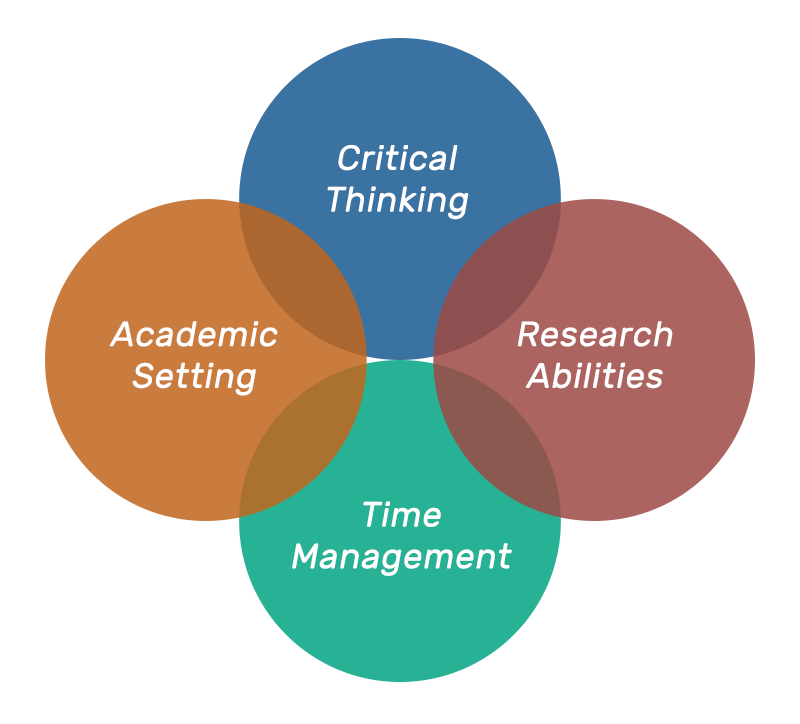 PURPOSE OF THE ACCORD UNIVERSITY
Accord university is to provide quality higher education, research, disseminate knowledge, and foster relationships with outside individuals, local and international educational institutions and bodies in accordance with the following principles:
The University strives to create a culture of equality and an environment of teaching, study and research, free of bias and discrimination,
The University is founded on the principle of academic freedom to establish, maintain and administer educational and research units, institutes, laboratories, hospitals, publishing houses, libraries, collections and museums, botanical and zoological gardens and sporting facilities, and to engage in all scientific, educational, administrative or managerial activities
To establish programs for research and instruction, methods of instruction and study, and rules for the admission of students;
To employ a staff of academic and administrative personnel, both permanent and temporary; to appoint teachers, researchers and administrators, and to determine their ranks;

To make academic appointments and award academic degrees, diplomas and certificates;

To confer honorary degrees and other honors in special circumstances;

To award scholarships, grants and prizes;

RESEARCH AT THE ACCORD UNIVERSITY:
Whether addressing climate change, modern medical issues or sustainable food sources, we form alliances with the best minds across the globe.
Our strong research partnerships with world-renowned organizations and industry work towards building a sustainable and equitable future for the 21st century.