M.Sc. Public Health
M.Sc. Public Health
is part of a division of medicine that deals with the following issues, such as disease and disability prevention and control and the promotion of the population's physical and mental health at the international, national state or municipal level. The goal of the Master of Public Health is to establish public health managers with Experience in relevant areas of environmental health, including the characteristics of Diseases, their prevention and control, Crisis management, strategic disease prevention forecasts, quality assurance and regulatory affairs. In Particular, this initiative highlights preventive measures that pose a danger to public health rather than Counseling which has become a focal point in the current global Scenario.
Basic program information:
Program code: MoPH1080
Name of the program: Master of Public Health
Number of credits: 30 credits hours
Starting date: March 2023 Intake One / July 2023 Intake Two
Duration: One Year
Faculty E-mail: mph@accord.edu.so
Eligibility: Minimum Percentage 60%
M.Sc. Public Health Eligibility
The eligibility criteria for the M.Sc. Public Health programs are both merit-based. Bachelor's degree is a must – while Health Bachelor's degrees are preferable, other bachelor are welcome to apply as well. If you wish to apply for an M.Sc. Public Health program, you require to have a Bachelor's degree from a recognized university. If you have a Bachelor of Health degree, then the marks requirement is 70% or more for the qualifying exam. If you are the holder of any other Bachelor's degree other than in health, you need to score 80% or more in the qualifying exam.

Benefits:
- 50% guaranteed scholarship off original tuition fee.
- Flexible payment structure
- 60% assignments based & 25% exam & 15% class participation
- Online classes
- Self-paced learning
M.Sc. Public Health Syllabus
The purpose of the course is to provide knowledge on determinants of health, distribution of diseases and disorders and factors responsible for such health and disease patterns in the population. The science of public health is interdisciplinary in nature and integrates with life sciences, social and behavioural sciences, and statistical sciences. The MPH programme of the University was initiated for creating a human resource with skills to improve public health, who have the ability to develop and implement innovative programmes for health promotion and disease prevention and those who can contribute to policy-making.
1. The Core Courses
The core courses lay the basic foundation of public health. The core courses offer students a comprehensive introduction to public health discipline. The core is composed of a series of courses (of a varying number of credits/hours of teaching). The core courses are organized under the following themes;
1.1 These courses have theoretical and are divided into smaller modules. Faculty from different disciplinary backgrounds have developed and will collaboratively teach the content of these courses to bring interdisciplinary perspectives, tools, and experiences to each content area. The MPH students complete their core coursework spanning four semesters.
2. Elective Courses
The elective courses continue to emphasize disciplinary knowledge and the expertise of the student. Therefore, the MPH programme has several options that allow the curriculum to be
tailored to the needs of a student with diverse backgrounds, areas of interest, and
experience levels. Although all students are strongly encouraged to learn basic courses
during the first semester, they have the flexibility from semester II onwards. The elective
courses are complimentary to the core courses.
2.1 These courses have practical components which are divided into
smaller modules. Students will write an essay of three pages: a cover, an introduction, the main body, a conclusion and a reference.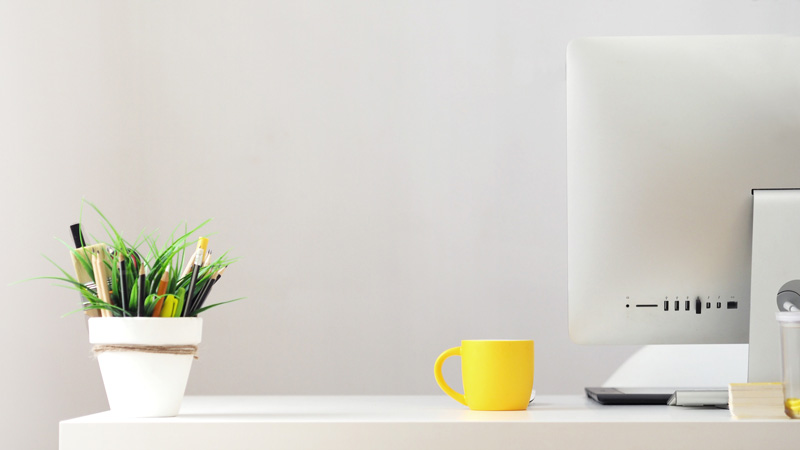 x