Accord University Academic journal 2022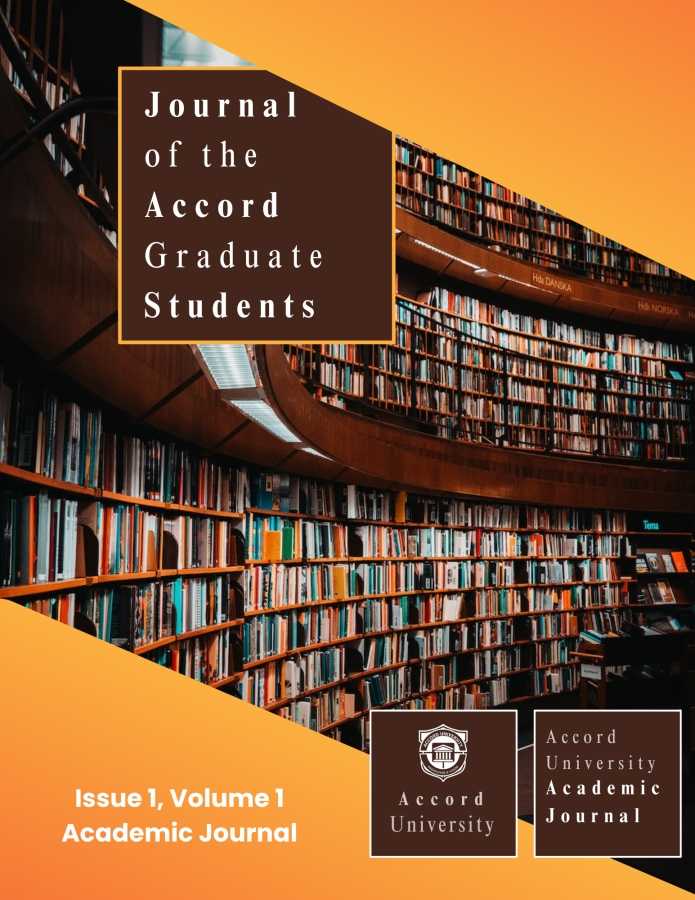 Insights from the Accord University Journal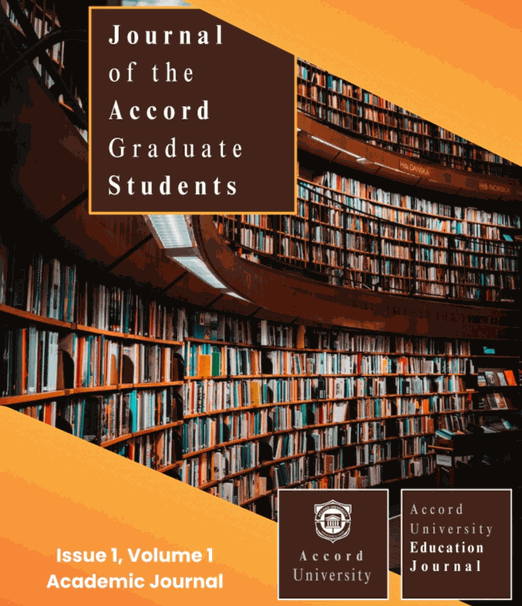 Education is one of the cornerstones of personal and societal development. It plays a crucial role in shaping individuals and equipping them with the necessary knowledge and skills to navigate through life successfully. The importance of education cannot be overstated, as it not only enriches our understanding of the world but also builds the foundation for a thriving society.
Let this journal be a source of inspiration and knowledge that ignites a passion for education and encourages dialogue around the challenges and opportunities that lie ahead.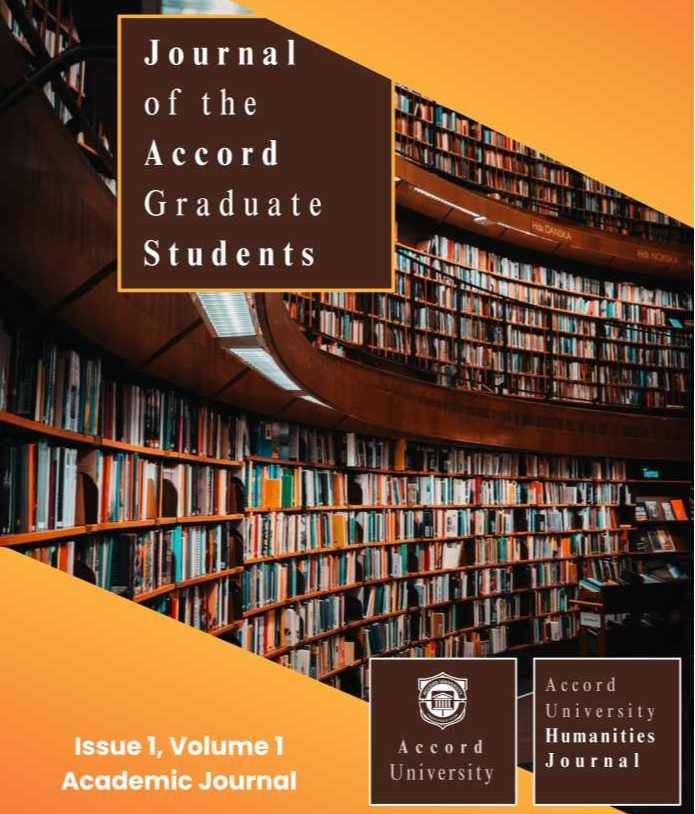 The Humanities & Social Science publication is a premier academic publication that publishes incisive and thought-provoking research on humanities and social science themes. Advanced and novice researchers can contribute articles on culture, history, philosophy, literature, politics, sociology, and more. The journal's editorial team guarantees that every paper is rigorous and intellectually insightful. Thus, the Humanities & Social Science Journal is necessary reading for anybody seeking to grasp the intricate forces that form our world.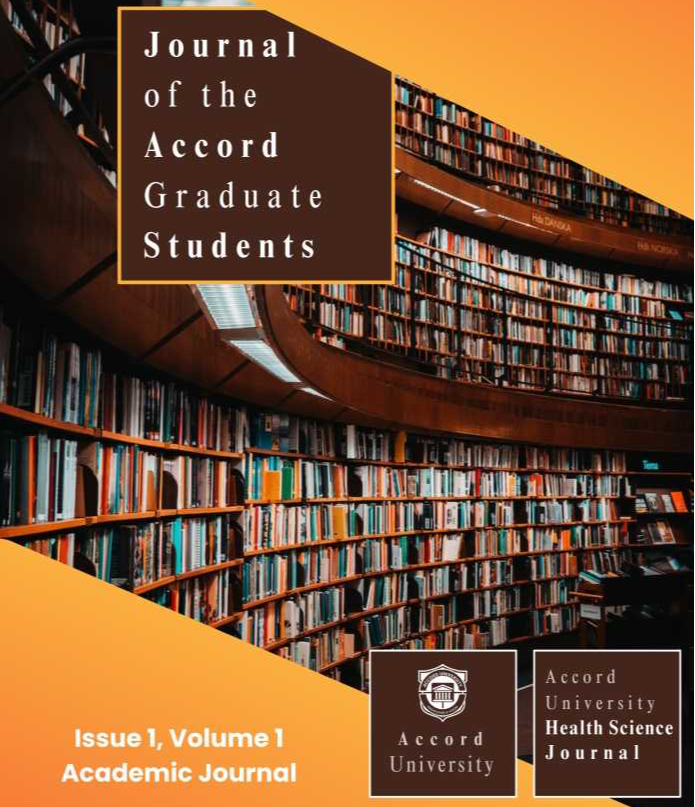 Researchers and practitioners working in the field of health sciences can benefit tremendously from the information contained in Health Science Journal. Because of its expansive and all-encompassing breadth, it enables researchers from all over the world to share their thoughts and findings with one another, which, in the end, results in improved healthcare quality. The dedication of the journal to open access also means that its contents are available to a broader audience. This makes it possible for the research findings to be disseminated and have a bigger effect.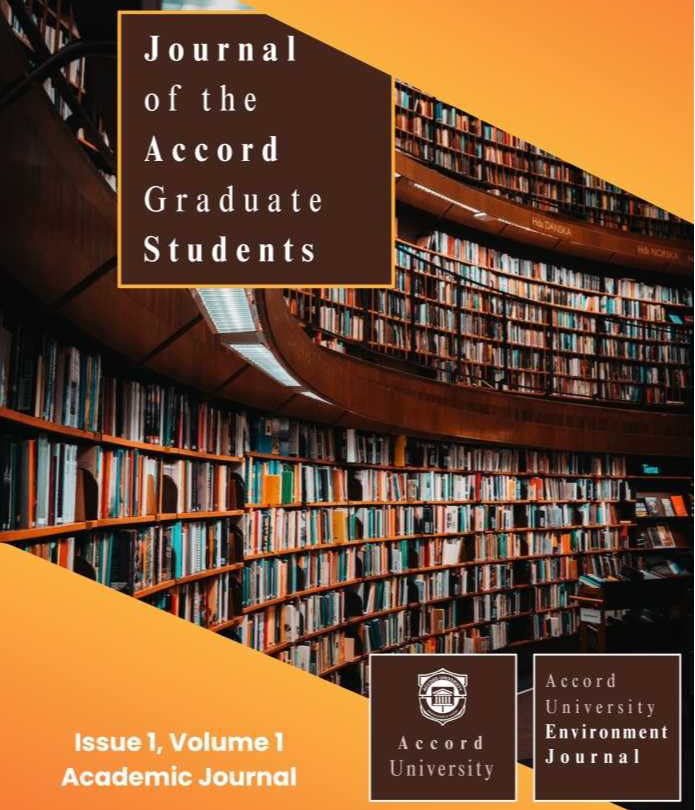 Environmental sciences study complicated organism-environment interactions. As human activity's influence on the earth becomes clearer, environmental study and exploration must be thorough. The esteemed Environmental Sciences Journal disseminates pioneering research, novel ideas, and critical dialogues in the area. College students and scholars may advance environmental science research and contribute to a sustainable future.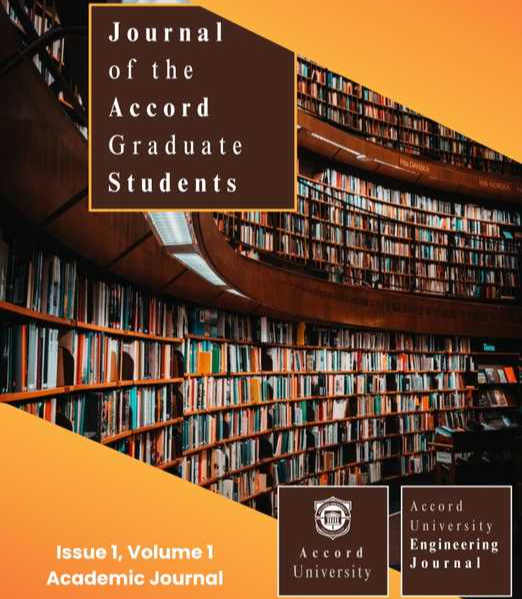 The unique of Engineering & Computer Science Journal bridges academics and industry in engineering and computer science. Researchers, practitioners, and students may publish their expertise, thoughts, and discoveries in this collaborative and multidisciplinary publication. This publication aims to create a thriving community of researchers who can share ideas, cooperate on initiatives, and progress these subjects.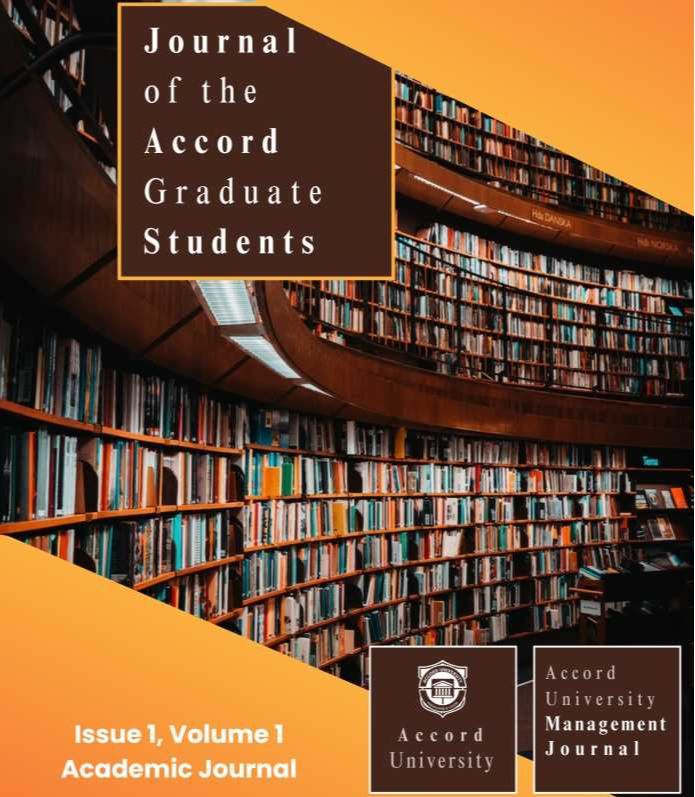 The website provides access to a wide range of scholarly articles, research papers, and case studies, covering various topics related to management theory and practice.
advantage of Management Journal website is the quality of the content it provides. The articles and papers available on the website are peer-reviewed, ensuring that they are of high academic and professional standards.

this page is under construction.!