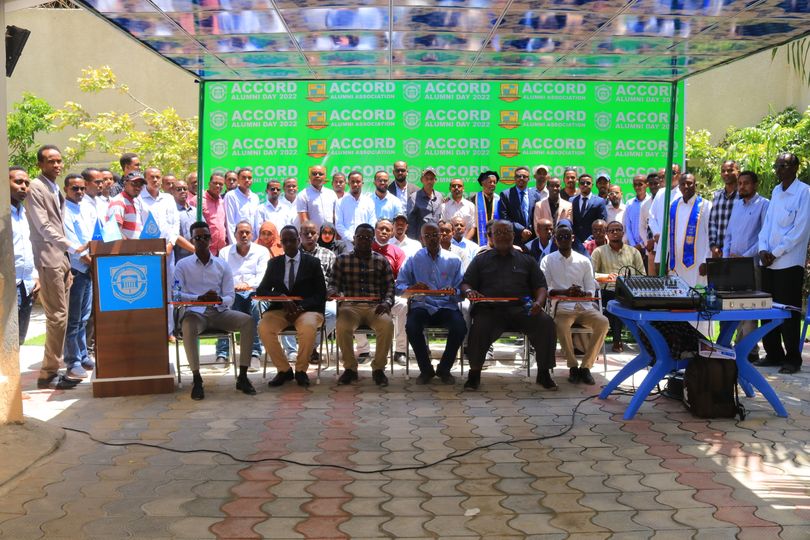 Accord Alumni Association
The Accord Alumni Association strives to cultivate a vibrant and interconnected community of Accord University alumni and friends on a global scale. Our mission is to foster strong connections and active engagement among our members.
One of the primary goals of Accord Alumni Associations is to establish a strong network of former graduates who can contribute to enhancing the university's reputation. Similar to other student organizations at the university, alumni associations strive to unite individuals with similar interests. However, unlike sororities, fraternities, and other student organizations, alumni programs are inclusive to all graduates and provide a more extensive networking platform.
E-mail: alumni@accord.edu.so